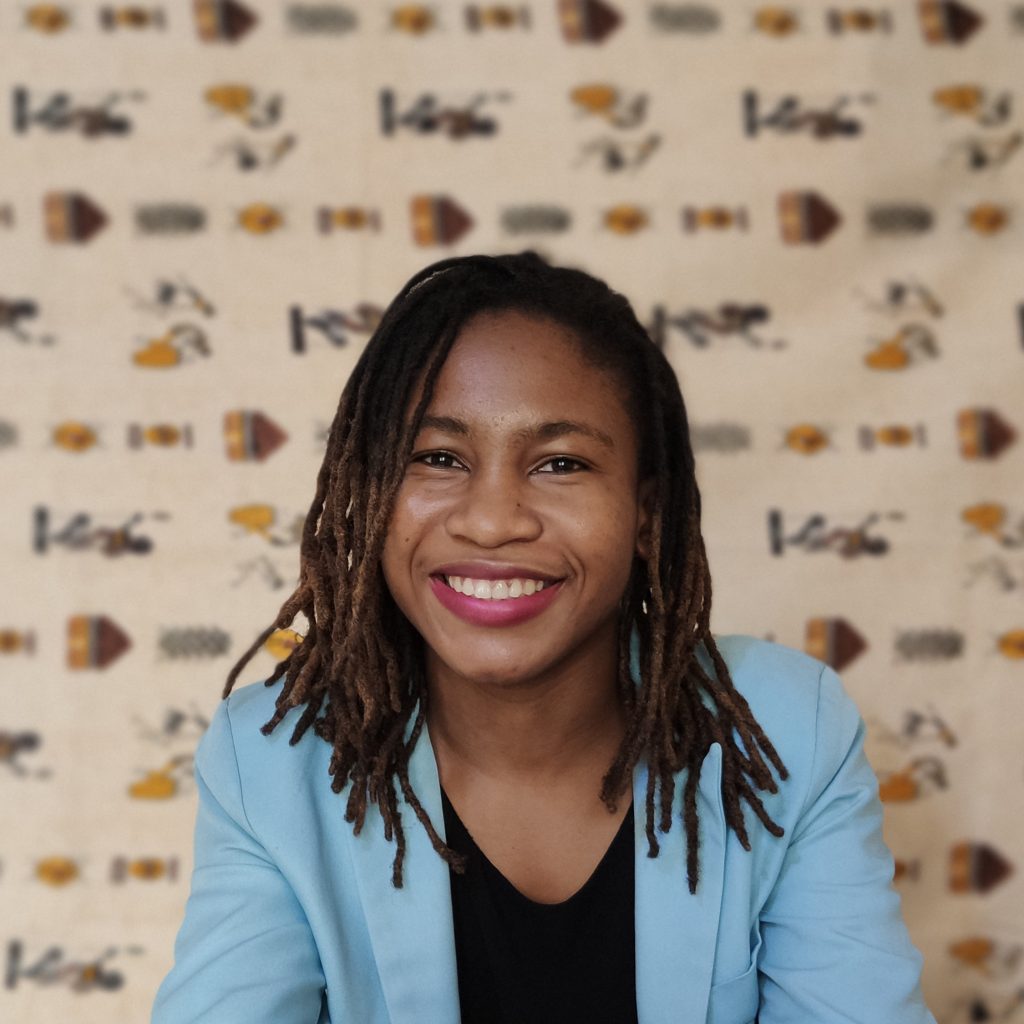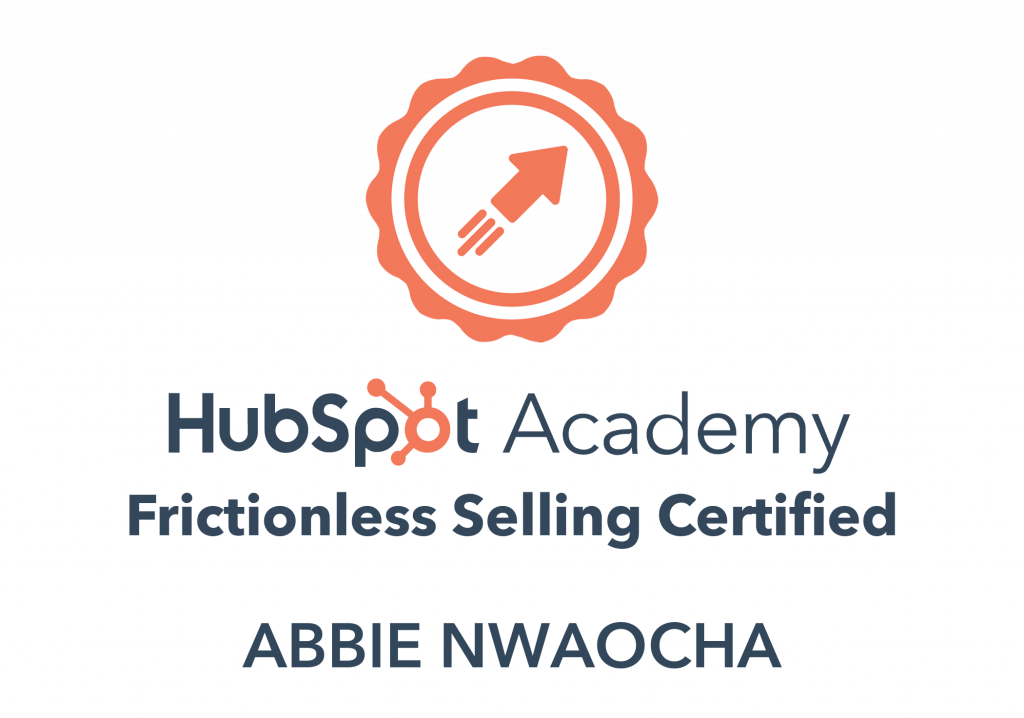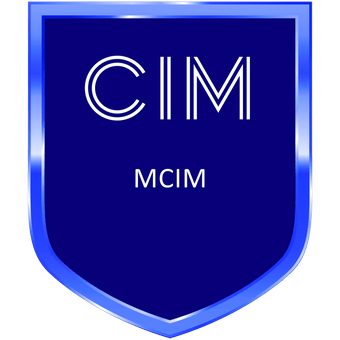 Abbie Nwaocha is the founder of For Her Empire. She is an educator, coach, consultant, and uncompromising supporter of female-owned businesses.
Abbie is a certified Professional Digital marketer (Level 6), certified by the Chartered Institute of Marketing, as well as a certified marketing and sales expert, certified by Hubspot.
Her ultimate desire is to celebrate, encourage, and support women who choose to start their own business despite the risks, the increased workload and commitment, financial pressure, and resources needed. Especially when the safer choice is to get a job.
She started For Her Empire to do just that – celebrate, encourage and support female entrepreneurs to build their business empire.
Topics Abbie Nwaocha will be happy to speak on:
Understanding your ideal client
How money will go in and out of your business
Choosing the right business for you
Self-confidence for female entrepreneurs
Podcasting (Starting, managing, or editing your podcast)
How to make your business stand out
3 reasons why your new business isn't working out, and how to fix it
Some of Abbie Nwaocha Features
Essex Business Radio – Guest Female Entrepreneur Startup Extraordinaaaiire Abbie Nwaocha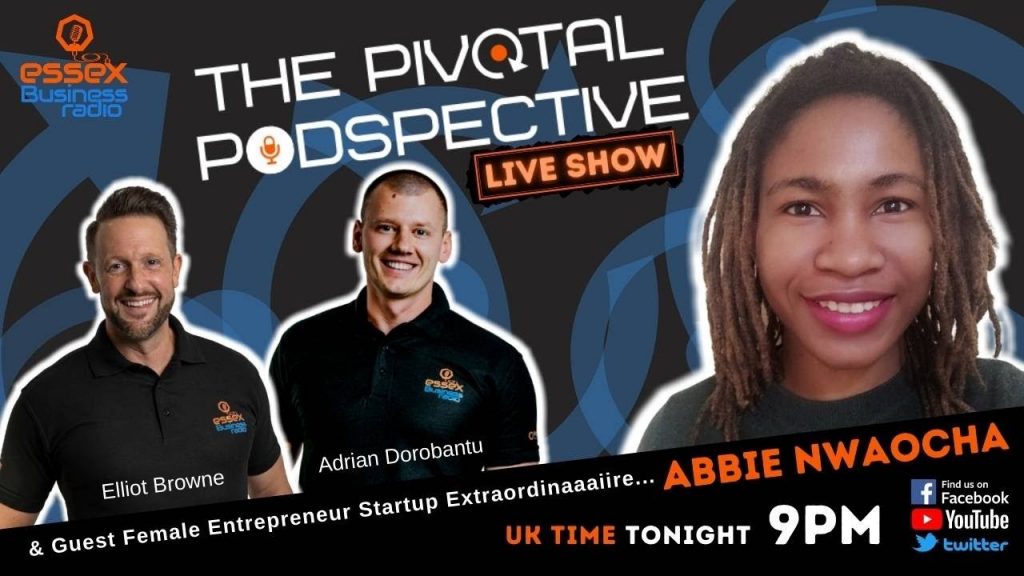 ---
Dr. Erika by Design – Career of Confidence
Clutch Businesses – Fast & Easy Marketing Content Creation
---
The Holistic Time Coach – Analyzing A New Business Idea
Interested in featuring Abbie Nwaocha or For Her Empire in your magazine, blog, or podcast? Or would you like her to be a speaker in your event, workshop, or webinar?
Fill the form below with details about your request & she'll get back to you within 48 hours!