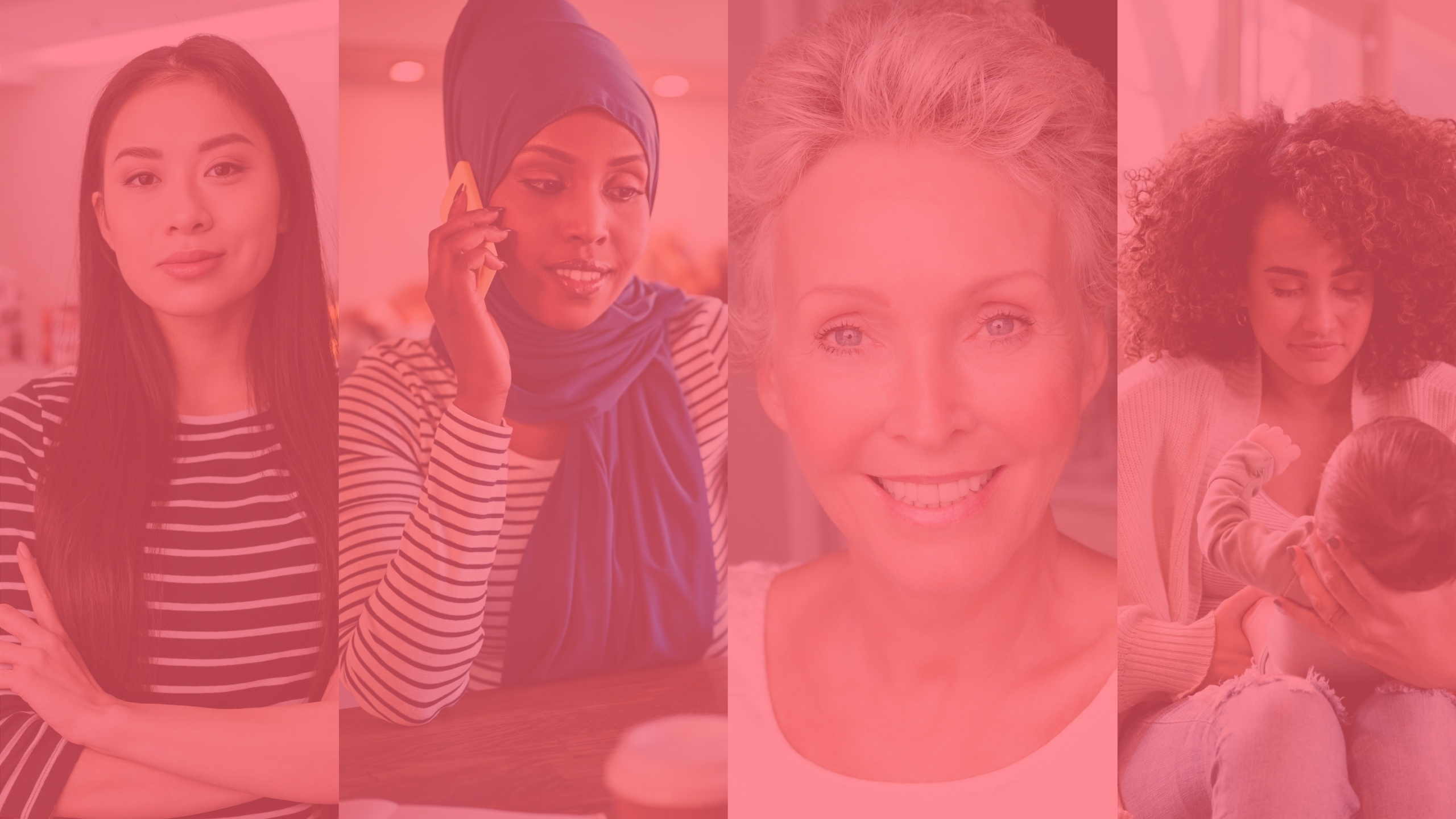 For Her Empire is a diverse community for female entrepreneurs in the startup phase of their business.
Hello Empress, we are so so happy that you're here. Here at For Her Empire, our life goal is to celebrate, motivate, and support female entrepreneurs.
Choosing to start your own business is a HUGE DEAL! And the fact that you actually took action instead of just dreaming about it is a big milestone.
Especially since running a business has its ups and downs that can be incredibly rewarding but also frustrating sometimes.
We don't want you to give up when things get tough, we don't want to see another female entrepreneur who gave up on her dreams.
We know it takes a lot to create a successful business so we're here to help you throughout each step of the journey.
Who is For Her Empire For?
For Her Empire is for female entrepreneurs in the startup phase of their business. This typically means female entrepreneurs just about to launch their business or female entrepreneurs in the first 3 years of their business.
No matter whether you're working a full-time job with limited time to spend on a new business, or you're a stay at home mom wanting to use your extra time to make some money on the side, or you've already launched your business and you're thinking "Now What? – we've got you covered.
We have so many resources to help you launch, build, and grow your business. Let's help you build your Business Empire.
About For Her Empire's Founder
Abbie Nwaocha is the founder of For Her Empire. She is an educator, coach, consultant, and uncompromising supporter of female-owned businesses.
Her ultimate desire is to celebrate, encourage, and support women who choose to start their own business despite the risks, the increased workload and commitment, financial pressure, and resources needed. Especially when the safer choice is to get a job.
She started For Her Empire to do just that – celebrate, encourage and support female entrepreneurs to build their business empire.
Abbie is very high-energy and enthusiastic even at 3 am, she got her first job simply by walking into the company and asking for it. She is funny, bold, and confident and wants to see other women who are just as bold and confident in themselves and in their business ideas.
She teaches female entrepreneurs how to create and structure their business that works around their strengths and weaknesses, rather than what everyone else is doing on Instagram and Facebook Groups.
Abbie is a certified Professional Digital marketer (Level 6), certified by the Chartered Institute of Marketing, as well as a certified marketing and sales expert, certified by Hubspot.