We believe business should energize, not drain. We're committed to alleviating your operational overwhelm, giving you the room to breathe and realign with your original entrepreneurial spirit. Alongside transforming businesses, we aim to transform lives, actively supporting initiatives against FGM, Beading, and FEM in Nigeria and Kenya.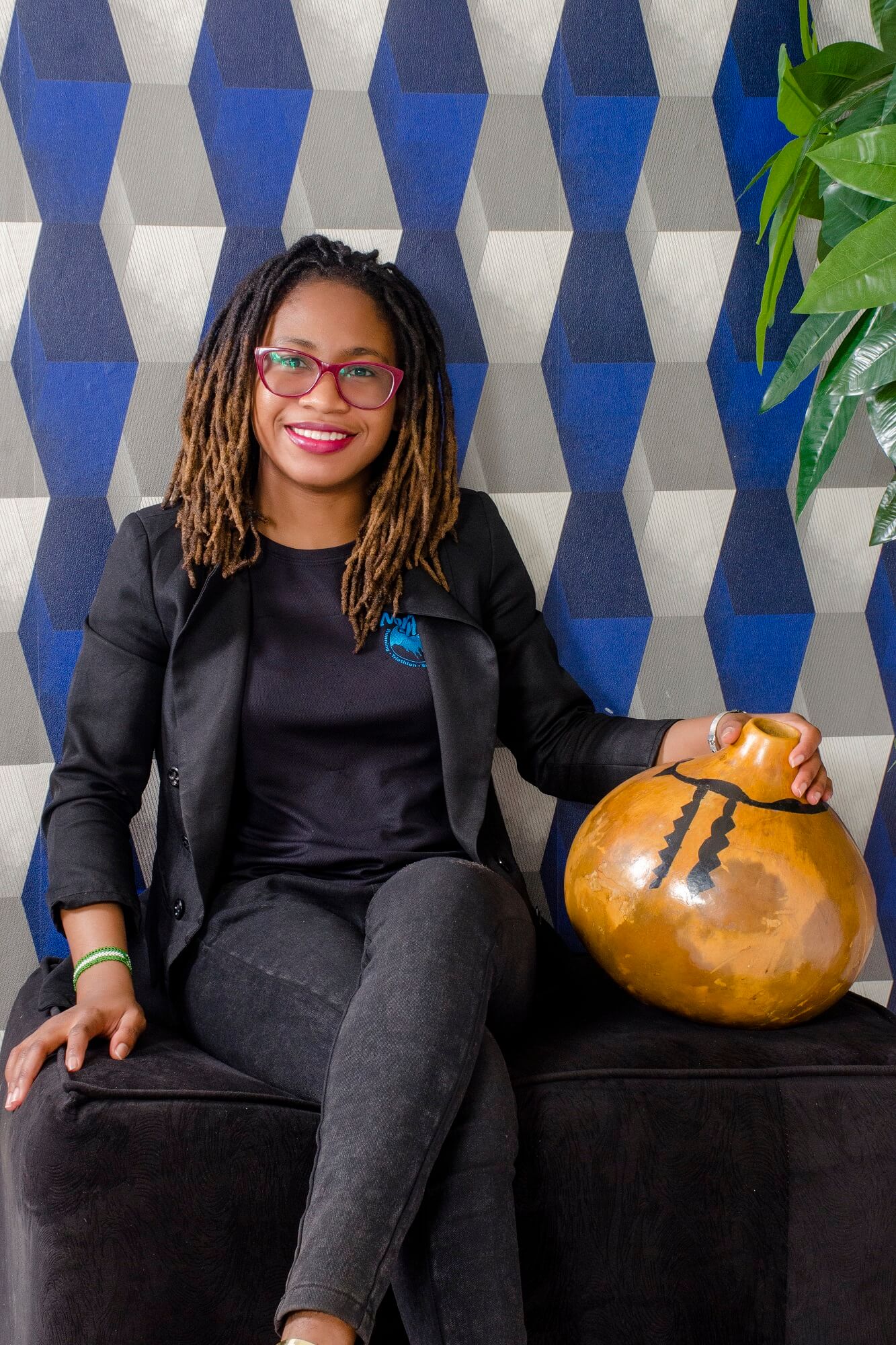 ABOUT FOR HER EMPIRE
Hello, I'm Abbie, the heart and soul behind For Her Empire. I'm sure you're asking, "Why should I trust you to streamline my business operations?" The answer is simple: I understand.
I've spent nearly a decade working intimately with business owners, watching them struggle to balance their ambition with the exhaustive reality of running a business.
I've seen bright and passionate individuals lose their spark, their dreams overshadowed by the endless administrative tasks, operations, and the constant need to put out fires.
Business owners, much like yourself, who should be leading their ventures, end up entangled in the day-to-day running, leaving them too burnt out to focus on their initial vision.
For Her Empire was born out of the determination to change this narrative. Your business should serve you, not the other way around.
During my years of observing and empathizing with the plight of overwhelmed entrepreneurs, one thing became glaringly clear: Businesses should be an asset, not a liability. It was this realization that sparked the creation of For Her Empire.
My goal was to help entrepreneurs regain control of their businesses, to bring back the joy of owning a business, and to reignite the passion that often gets buried under the weight of operational tasks.
Over time, I've seen how transformative this process can be. How liberating it feels for a business owner to step back from the endless tasks and refocus on their vision and growth. This journey of transformation is what I want for you too.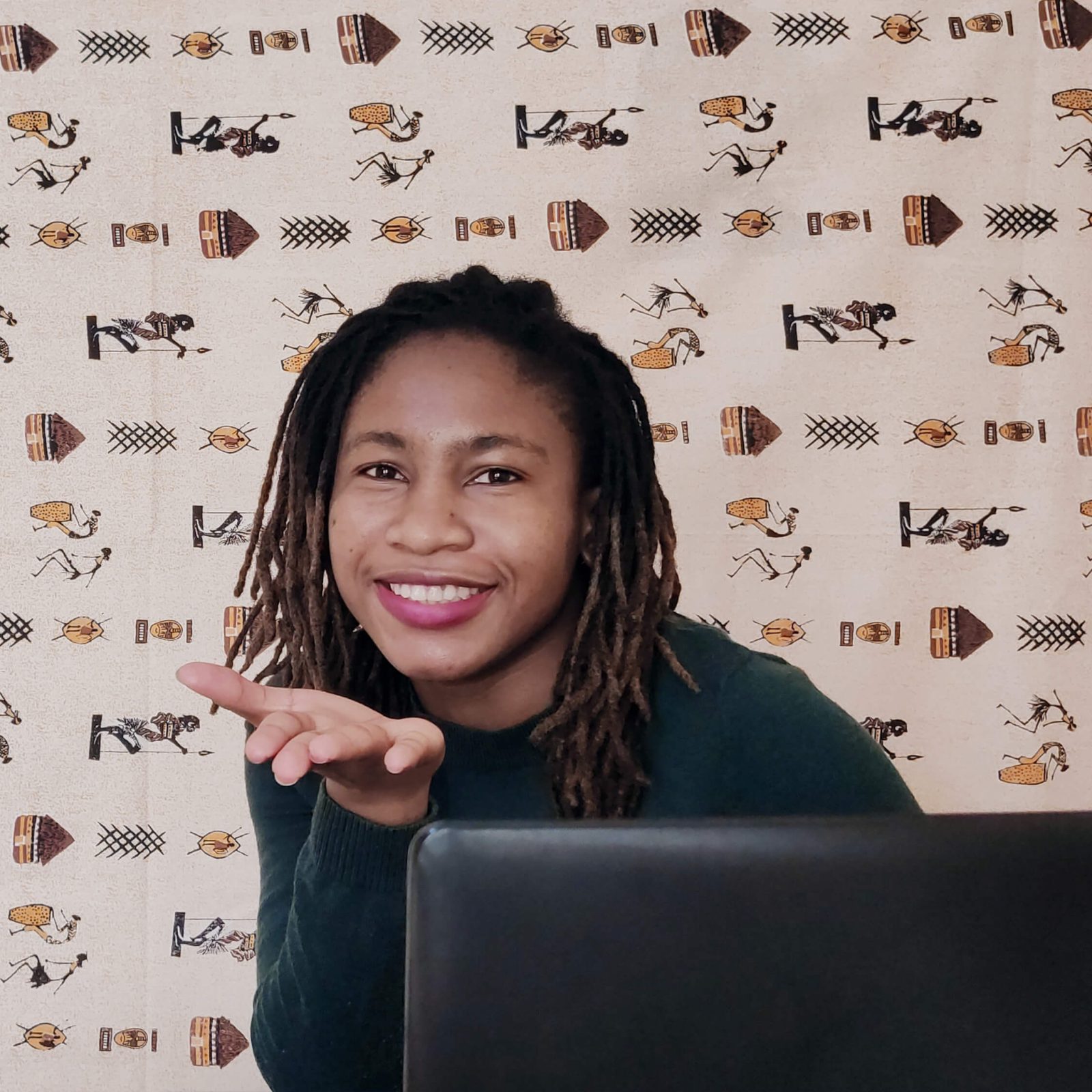 OUR IMPACT
Business operations are just one side of the coin. For Her Empire is also deeply committed to making a societal impact. As a Nigerian living in Kenya, I've witnessed the harsh realities many girls face. Lack of education and harmful cultural practices like Female Early Marriage (FEM), Beading, and Female Genital Mutilation (FGM) keep these girls from realizing their full potential. This reality has moved me to action.
For Her Empire partners with registered organizations and foundations in Nigeria and Kenya, aiding their efforts to rescue and educate girls at risk. Each business we help streamline and each entrepreneur we help liberate from operational overwhelm contributes to this cause. Your success doesn't just transform your life – it creates a ripple effect, helping us make a difference in these girls' lives.
JOIN US IN MAKING A DIFFERENCE
Creating an efficient, streamlined business isn't just about improving your bottom line; it's about creating a more balanced, fulfilling life. With For Her Empire, you're not just reclaiming your time and reigniting your passion, you're contributing to a brighter future for girls in Nigeria and Kenya.
Take the first step today. Join us on this journey to business liberation and societal impact. Let's redefine entrepreneurship and create a world that uplifts us all. Your journey to freedom begins here.
You can also support this cause directly or learn more about FEM, FGM, and Beading in Kenya at The Samburu Girls Foundation or The Girl Generation.

You can also support this cause directly and learn more about FEM, Gender-based Violence in Nigeria at Women At Risk International Foundation.