Abbie Nwaocha
MARKETING COACH
Hi, I'm Abbie Nwaocha, a marketing coach for new female entrepreneurs who want to build marketing systems that generates a consistent income of at least $5k per month.
If this sounds unattainable to you, then you're exactly who I'd love to work with!

Hi once again! I'm Abbie a certified digital marketing expert. I've been a marketing consultant for solopreneurs and small business owners (and politicians) for over five years.
In those wonderful years, I've headed all marketing activities for my clients – small business owners and solopreneurs in every field from publishing, real estate, politics, photography, online media, to eCommerce.
It has been such a wonderful career that it was worth taking a 6-year break from college to pursue my love of marketing.
And now I'm a marketing coach for new female entrepreneurs who want to build marketing systems that generates a consistent income of at least $5k per month.
I help female entrepreneurs understand their ideal clients, the message that these clients want to hear from you, flesh out your primary offering, and set up funnels and processes to bring in clients on autopilot… IN 12 WEEKS.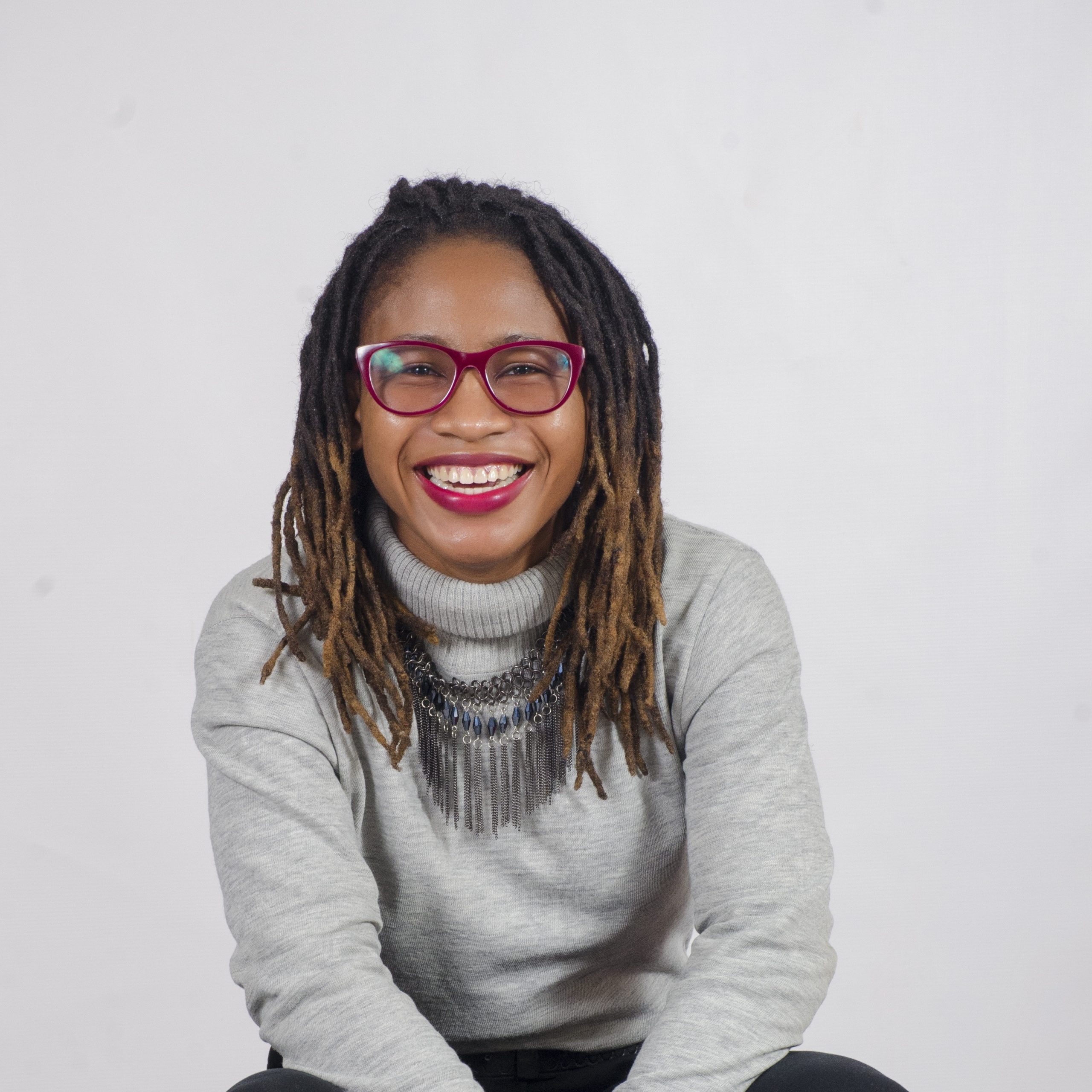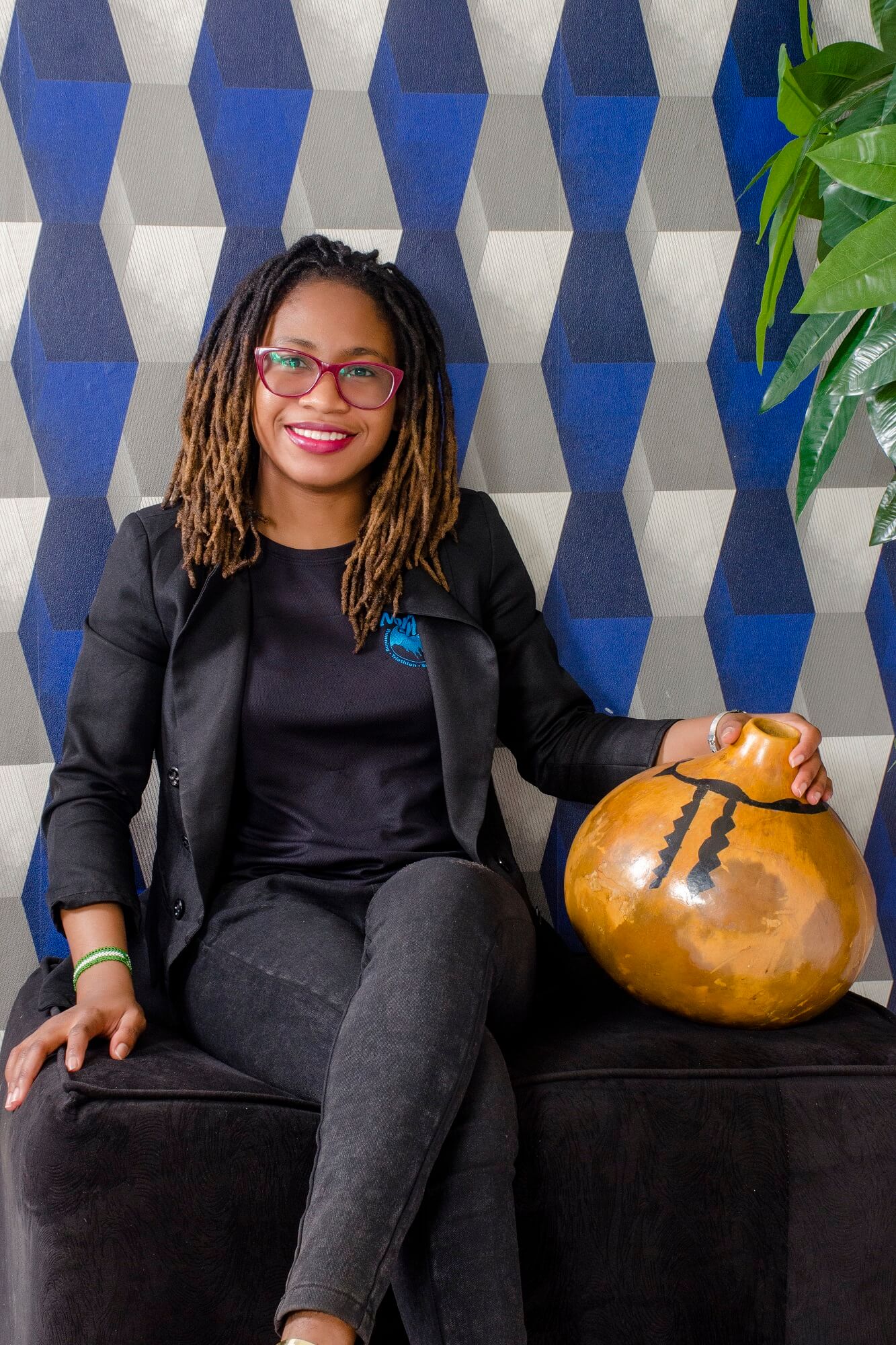 About 12 Weeks Coaching Program
Who Is This Program For?
Abbie works specifically with new female entrepreneurs either just about to launch or within their first 3 years of their online business.
Abbie loves working with women offering a service-based business or a hybrid (Combination of Service & Product) business.
What Exactly Will Abbie Help Me With?
Just as every business is different, every business owner is different, for some the obstacle to your market effort is that deep down you're not confident in it, so your efforts are half-baked, and mostly hope marketing.
I'll work with you to grow confident in your business, your product/service, and yourself as a business owner.
On the fun side of things, here's a rough overview of we'll work on together:
Clearly identify the best types of clients for you
Your best product/service offering
Outline how you will find the best clients for you
Outline how these clients would find you
Choose a business goal that can be reached in 12 weeks if you put in the work
Flesh out your marketing message(s)
Outline a simple but effective roadmap to reaching and perhaps exceeding your goal
When Can I Start Expecting Results?
If you are fully committed then I guarantee that you'll start seeing a shift in you and in your business from the first session in the 12 weeks Coaching Program.
One of the first things we'll do in the firsts session of the 12 weeks coaching program is setting a goal you want to hit at the end of the 12 weeks. And I promise that we WILL meet that goal or target you set.
All you need is commitment and taking responsibility for all your business tasks.
Does This Include Accountability?
Yes! I'll be following up on you on the progress of all your tasks and activities.
What If I Get Stuck?
Good question, we'll work together to identify what lead to you being stuck, and tweak your tasks, as well as incorporate some more mindset-oriented, and reflection activities within the next session.
I'll also be sending you audio messages to motivate and rekindle your passion.
You'll always be able to reach me:
Directly on email
Directly on Phone
Via the Facebook community
Grow At Your Own Pace
Enroll in The Business Fixer: Fix your business in 72 Hrs.
On each day for the next 3 days, we'll strengthen your business and sales strategy, and you'll have a better understanding of your client's expectations and how to sell to them.
 1-on-1 Hand Holding
This is the best option for new female entrepreneurs who need handholding as you outline and execute your business, sales, and marketing strategy. 
The goal is to help you get your business to a consistent monthly revenue of $5k within 12 weeks.
Group Hand Holding
The Female Entrepreneur Startup Live Interactive Workshop is the best option for women who want the personalization of the 1-on-1 handholding but in a group setting.
All concepts covered in the workshop would be explained in terms specific to each participant's business.
I feel so privileged to have attended the Female Entrepreneur Startup live workshop, I feel like it was a divine intervention/ connection for me. I have really been trying to start my business but have been feeling overwhelmed with information that I was not quite able to put into action.
The Female Entrepreneur Startup live workshop was a very simple presentation but made a world of difference for me. It was so personalized and so special. The workshop gave me clarity on some issues that were not clear to me and now I feel ready to start my business.
Thank you so much Abbie for your selfless act to help other women learn and develop themselves.
May God bless your initiatives at For Her Empire Support Community for Female Entrepreneurs.
Abbie as a person is amazing and so is the workshop. I love how bubbly she is and how she makes sure people engage. This way she makes sure everyone walks away with tons of value after the workshop.
Besides all the useful information and mostly new information, Abbie helped me to get clear on my "WHY". I'm super focused again and ready to rock. Thanks Abbie!!
Abbie is a marketing guru. I have attended several of her marketing classes and for sure she is equipped in building startups into big brands.
She is also a great Business Coach, and is knowledgeable about Business Strategy. Not to mention she very easy to talk to.
I recommend female entrepreneur to attend her coaching classes if you are looking to grow your business.
Abbie is amazing and insightful and a pleasure to work and collaborate with! She has an amazing mission to help and support Business Owners and I am so excited to be walking with her during this part of her journey!
Her positivity and drive shines through her mission! Thank you Abbie!
Do you struggle with finding time to do activities that will grow your business? Take a look at your calendar.  What is on the schedule? Are they things that will grow your business?It is so easy to get caught up in the day-to-day of building a business. The question...