Empower Your Business with the Right Foundations – Let's Grow Together!"
Welcome to Empowering Foundations, a special place designed for service-based entrepreneurs like you. Overwhelmed by the everyday tasks? Struggling to find time for growth? I understand your pain, and I'm here to help.
With these handpicked services, we'll simplify the complexities and free you from the time-consuming burdens. Together, we'll focus on what really matters: your passion, creativity, and success. Let's build strong foundations to elevate your business.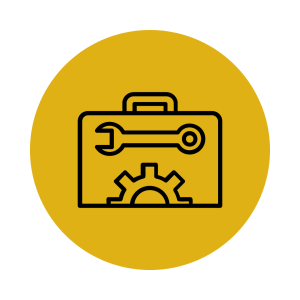 Overwhelmed by daily tasks? I've been there. That's why I created the DIY Automation Toolkit. It's your personal assistant, helping you automate those tedious tasks that eat into your day. You can now focus on your passion and creativity instead of paperwork.
This toolkit isn't just a set of tools; it's a thoughtful solution designed by someone who understands the pressures of running a service business. From managing invoices to scheduling appointments, let's simplify your day, so you can get back to doing what you love.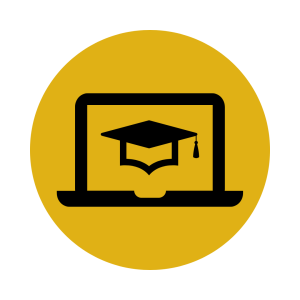 Need to grow but feel like time's against you? My Online Mini-Courses are created with you in mind. Short, impactful lessons guide you through essential business strategies, all from someone who knows the struggles of juggling everything on her own.
Whether it's refining your marketing approach or enhancing client communications, I'm here to share what I've learned. You don't have to go through it alone; let's take this journey together and help your business flourish without sacrificing your well-being.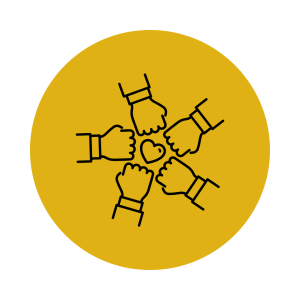 Ever feel like you're navigating this entrepreneurial journey alone? I've felt that too. Join our Group Coaching Calls and become part of a community that cares. Together, we'll share experiences, address challenges, and inspire each other.
These calls are more than just talking; they're about connecting, empathizing, and growing. It's about finding solutions from someone who's been in your shoes. Let's build a network that supports and empowers, so no one has to feel isolated or overwhelmed again.
How It Works
Getting started with Empowering Foundations is like having a friend who's been there and done that. Simply choose the service that resonates with you, and I'll guide you through each step, making sure you feel supported and understood.
There's no one-size-fits-all here. Whether it's personal coaching or self-paced learning, each service is tailored with your unique needs in mind. You're not alone in this journey; I'm with you every step of the way.
Why Choose Empowering Foundations?
Unlike big corporations, I know what it's like to be in your shoes. That's why Empowering Foundations focuses on personal connections, practical solutions, and genuine support. It's not just about tools; it's about understanding and compassion.
Your success is my success. Let's grow your business with foundations that are not only strong but also empathetic and tailored. With Empowering Foundations, you're not getting a service; you're gaining a partner who truly cares.
Ready to take the next step?
I'm here to guide you. Connect with me and let's begin this exciting journey together. Reach out now!
For Her Empire – Empowering women, one business at a time.